Head Shape
Hairstyle for Round Shape Face
By
|
Hairstyle for Round Shape Face
Step 1: Determining Face Shape
Face shape is one of the main factors to take into account when considering which type of haircut is going to suit you best.
The oval face is considered to be the most attractive or the beauty baseline (N.B. round face shape author disagrees) so what your hairdresser should consider is cutting your hair in order to give the illusion of length to the face bringing the shape closer to this ideal. Conversely, if you have an oval face you need to be careful with your cut to not to lose your proportions.
One of the easiest ways to determine your face shape is by wetting your hair and drawing the contour of your face in the mirror with a bar of soap.
A round face shape will look almost as wide as it is long and you have a round jaw line.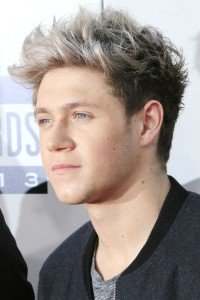 Step 2 – Choose hairstyle according to that shape, for a Round Face…
Avoid:
straight fringe – it'll make you look chubby, and would highlight the width of your face
long on the side – it'll accentuate your cheek bones and make you look face look even rounder
centre parting – is a no-no; this has the effect of widening your forehead and cheeks
The main idea is to avoid hair coming onto your face as it will emphasize your round features.
Ask for:
a cut to add height and lengthen the face; your fringe should be up and off your forehead to give height; think quiff, faux hawk, undercut, James Dean. You want a haircut that provides height and volume on top to lengthen your face.
The height of the hair style makes the face look longer and short sides appear more narrow.
Example haircuts from our site: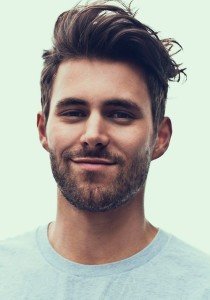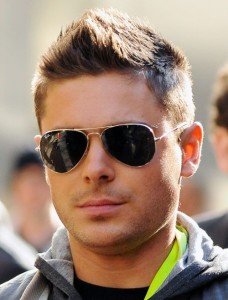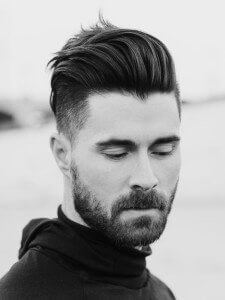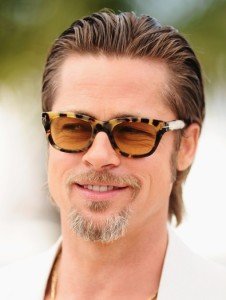 ---