Hipster Hair
Slicked Back Hair For Men
By
|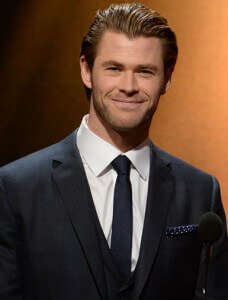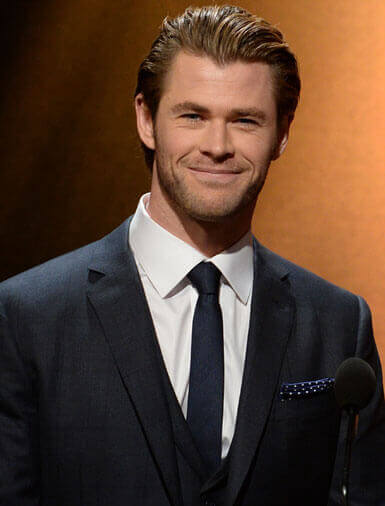 The vintage style slicked back cut can at times come off as a little bit of a caricature in some ways, with the perfect, flawless styling without a hair out of place.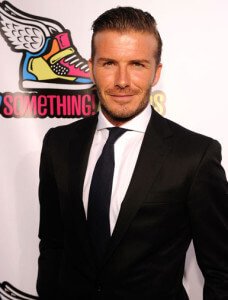 In the pictured versions however we see something a little more modern, with closely cropped sides and no part, and it is every bit as clean and manly as the perfectly styled predecessor.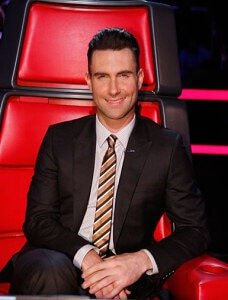 Here's how to get the look.
The Cut
The specific length depends on how thick your hair happens to be; the finer the hair, the longer you should go on top. The key here really is with the fade. This should start at the temples. Leave a decent amount of hair on top so it will lie back easily.
The Styling
Make sure to style your hair while it's still damp. Add some setting spray, this ensures great hold and texture. Use a brush to create height and style the hair into place, blow-drying from back to front. Use some high-shine pomade to finish the style off. If you'd prefer to style it without using a blow-dryer then opt for a gel or cream product. Work it into the roots of slightly damp hair then brush it back with your fingers.
The Products
Pomade
This pomade offers great, strong hold and shine, but doesn't add much in the way of weight to your hair. A great all round product.
Baxter of California Hard Water Pomade, 2 oz.
FIRM HOLD / SHINE FINISH
Enhanced with elastic fibers, this firm-hold, water-based styling formula provides dimension, shine and all-day control without stiffness. Rinses clean out of hair. Baxter of California pomades can be mixed and matched to achieve a multitude of hair styles.
Directions:
Put a fingernail-sized amount of pomade into the palm of your hand and rub hands together to disperse.
Apply evenly to damp or dry hair.
Use more product for increased hold and style.
Apply product to wet hair for more of a wet-look finish.
Apply to dry hair for a more natural look with less definition.
---
A lightweight and more importantly non-aerosol spray that is perfect for use as a base, or even applying as a finishing touch.
American Crew Alternator Flexible Styling and Finishing Spray 3.3 Ounce
---
Use this product to tame loose strands and keep the style under control.
Short Sexy Hair Slept In Styling Creme by Sexy Hair, 5.1 Ounce
---