Hipster Hair
Slicked Back Undercut For Men
By
|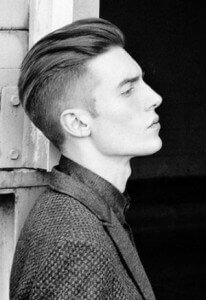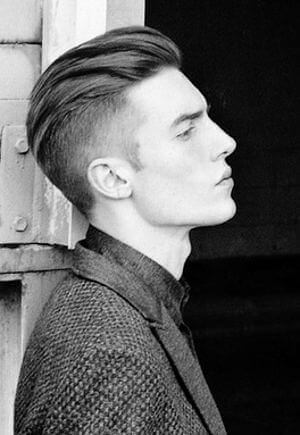 The undercut is back… in a big way. And within this one style of cut there's a wide range of different spin offs you can opt for, however today we'll be focusing on the slicked back undercut.
Thanks to the popularity of Boardwalk Empire, men around the world are wearing their hair like Jimmy Darmody.
Here's how to get the look.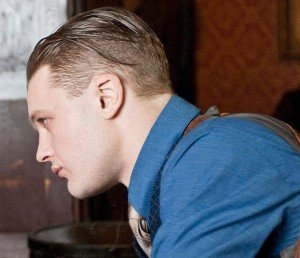 The Cut
Long on top, short on the sides. That much is obvious. You really want to grow your fringe out for the slicked back undercut, as this longer hair is what provides the slicked back look. If you already have short hair it's going to take some time to grow that length into your hair first.
We're looking to blend the shave up, so it could go from a .5 to a 1, or a number 1 blended up to 2 or 3 – whatever you prefer. You don't however have to blend between the sides and the top, in fact the total contrast between the longer hair and the short hair can look great.
The Styling
This one is really simple. Make sure to style your hair while it's still damp. Add some gel to the longer hair on top and brush it back with your fingers or comb it back with a comb – depending on how neat you want it to look.
The Products
Label.M Gel
Tigi Catwalk Gel
Bumble and Bumble Gel
---