Hair Length
5 Best Mens Medium Hairstyles
By
|
Best Mens Medium Hairstyles
You let your hair grow too long and you'll become a rocker wannabe but if you cut it too short then people will see you as a mindless grunt. This is the thin line that most men have to walk when deciding their hairstyles. Owing to this, it's not really that surprising that most men are looking for the best men's medium hairstyles these days. If you're planning to grow your hair a little or your hair is already medium length and you're ready for a cut, the following list of top 5 best men's medium hairstyles is just for you.
Spiked Hipster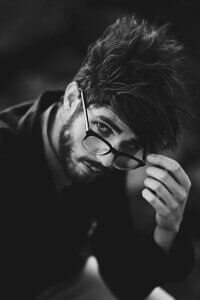 No matter what trend is prevalent or fad is in fashion, spikes will never die. There will always be a few people at the club or at work who would boldly sport spikes. The reason why spikes are famous is that they are very easy to get. All you need is medium length hair and a good hair gel. You just put a little bit of the hair product on your fingers and work the spikes in place.
There are even many variations with spikes. You could play with how much hair you spike to where you place the spikes. You could even curve them a little at your hairline for a completely different look. Just make sure that you have medium length hair and that the hair at the sides of your head is slightly shorter.
Pull It Back Debonair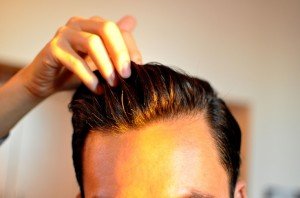 If spiking your hair makes you a hipster, pulling them back makes you a debonair. In other words, spikes may make you look cool but pulling your hair back will make you look exotic. A number of superstars rocked the pull it back debonair look, with the prime example being the legend, Antonio Banderas.
You'll need your hair to be medium length. It's up to you whether you want the sides to be of the same length or shorter. You simply put some hair product with holding qualities and gently pull your hair backwards. Don't go for holding a cigar with this hairstyle, as that would firmly qualify under overkill.
The Dean Martin Cut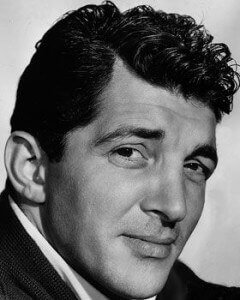 Dean Martin is another legend worth emulating and his hairstyle is one of the most evergreen hairstyles ever. Medium length hair is ideal for this hairstyle with sides slightly shorter or even tapering. The idea is to use a side partition, with the hair at the crown moving slightly backward. You do this by moving the crown hair to the side while also gently pushing it back. Once the gel takes hold, you're set for a spin in the town. If you're traditional then this classic hairstyle is just what you need.
The Twin Hawks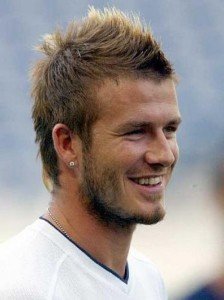 You don't need to tone it down always. Sometimes, you may want to be adventurous and wild. For these moments, you have the Mohawk and the faux hawk. The styling process is more or less the same with these twin styles and only the intensity of the final result differs.
To create a Mohawk, you'll be using a holding hair product to pull the crest hair upwards till it forms a ridge on your head. In the Mohawk, you'll use a lot of hair to create a big ridge while for a faux hawk you'll use less hair to create a less intense and shorter ridge.
---